GUADALAJARA, Jal., February 26, 2021.- The Call for Creativity Hub, a space where it is intended to strengthen and promote audiovisual projects of innovation and entrepreneurship in Jalisco, is about to conclude, explained the General Director of Ciudad Creativa Digital, Antonio Salazar.
"The Creativity hub together with the impulse labs program was an investment of 10 million pesos, an investment between the Government of Guadalajara and the digital creative city, of the 600 who signed up, 60 percent are women and 40 percent are men. more related to audiovisual production, we bring topics about video games, mini series topics and animation development topics ".
Antonio Salazar reiterated that so far 600 audiovisual projects have been delivered, of which those that meet the required characteristics are being chosen.
"We did a review some of the 600 have not been complex with their information but we also found projects that are interesting and have been pre-selected, it is necessary for the judges to validate them," he added.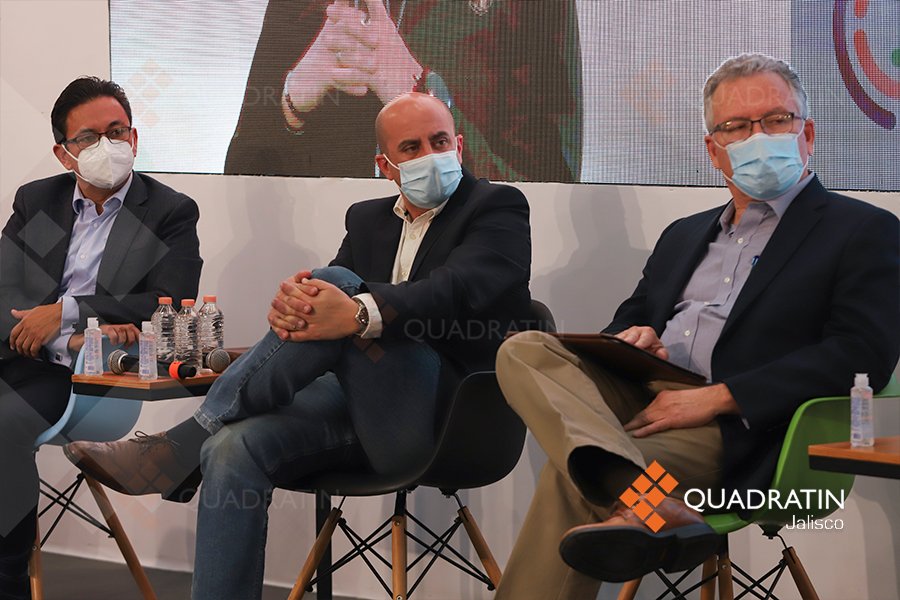 Regarding the awards, he explained that in the next few days they will be announced, since they are now in the selection stage.
"We will be announcing the winners' awards in the next few days, it is the first generation, it is 24 weeks of training, we believe that this program will be a success."
February 28 is the last day for interested parties to submit their projects, which will be evaluated by experts on the subject.