There is no doubt that mobility, as we have known it until now, is changing by leaps and bounds. From the electrification of cars, trains or airplanes, to more futuristic proposals such as the possibility of traveling by magnetic levitation or chartering commercial rockets to Mars, they have appeared over time.
However, while companies like Blue Origin, by Jeff Bezos, or SpaceX, by Elon Musk continue to work to make the dream of colonizing other planets come true, there is an intermediate option: that of flying into hyperspace aboard a five-star hotel.
In 2019, the California-based Gateway Foundation unveiled its plan to open a hotel beyond atmosphere. At first it was estimated that it could be a reality in 2025, but after a few years of development and maturity, several changes have helped shape this ambitious project.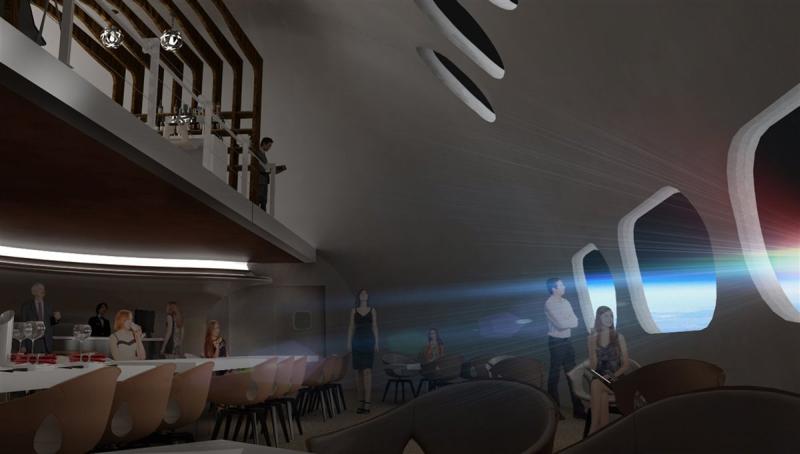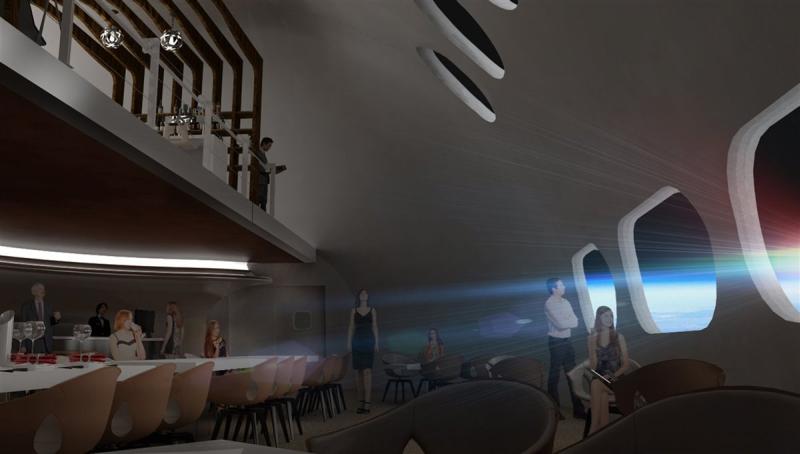 The first and most important modification with respect to the initial plans is the one related to the construction and inauguration dates. Finally, it will not be in 2025 as planned when the assembly of the parts begins, but a year later, something that affects its launch date although they hope to have everything ready by 2027.
In accordance with National Geographic, its postponement is due to delays caused, among other things, by COVID-19. Another change will be the executor of this magnum opus. Although the thinking head is still John Blincow, the company will not be the Gateway Foundation, but the Orbital Assembly Corporation, both led by him.
Voyager Station will not be a cold or hostile space, but the closest thing to earth. It will have everything necessary for scientists and tourists to have an experience at home in the middle of space. With suites, restaurants and rooms dedicated to leisure, the president of Orbital Assembly Corporation, John Blincow, presents this initiative as "one more option to choose the vacation destination."
So much so that the new station will be prepared to accommodate around 400 people and assumes that for the opening year there will be about 100 tourists per week, a figure that would increase year after year.
Common areas such as bars, restaurants and recreation areas will occupy part of the 24 modules, each measuring 500 square meters. Others will be functional modules and private residences or will be sold or rented to governments and scientific centers for research.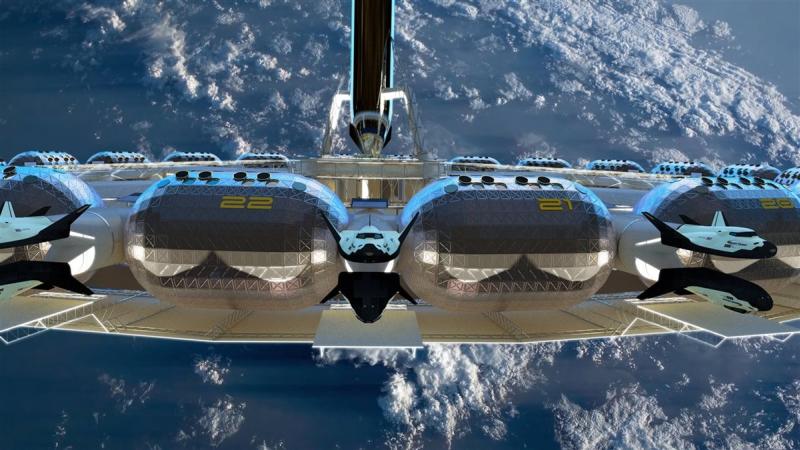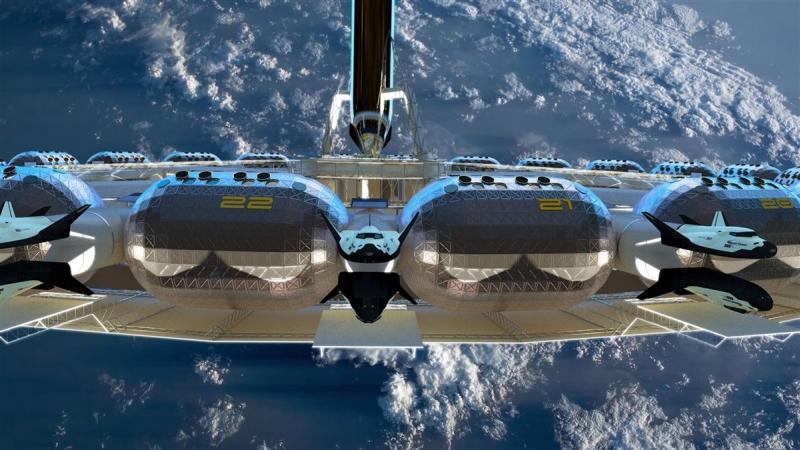 Also, thanks to artificial gravity, the rooms are equipped with the same utilities as those on earth, just like the bathrooms, in which the showers and sinks will work with recycled water. To complete the stay, clients will have at their disposal bars and restaurants, movie theaters, auditoriums and recreational spaces.
(With information from National Geographic)