context. The challenges exposed will be to the local municipality.
It is an event designed for the training and expression of young people from the city of Loja, who will develop transformation proposals for three days that will be presented to the local city council. Recordings are active.
Due to the lack of spaces for youth participation in municipal administrations, it is assumed that there is a lack of knowledge among young people on this subject, an aspect that could interfere with proper functioning and greater interference by sites of popular representation.
Faced with this problem, the "Somos Panas" Foundation and the Public Administration Profession of the Technical Private University of Loja (UTPL) present the "COM-LO" initiative, a free event designed to train and express young people from the city of Loja, who will develop over three days proposals for transformation The local will be presented to the local council.
The "COM-LO" program aims to train young people in matters of competence of GAD municipalities, to achieve empowerment that allows them to link them to popular representation positions based on the knowledge necessary for the jobs they will perform, in addition to enhancing the profiles of young people. . To stimulate their social work in public decision-making.
Diego García Vélez, Director of the Public Administration Profession at UTPL, stated that with this initiative they plan to create new approaches to benefit the development of the city, with young people from Loja as protagonists, who will be able to apply their knowledge and gain new experiences during this activity that was implemented for the first time in Loja.
For his part, Matteo Flores, President of the "Somos Panas" Foundation, confirmed that these proposals will focus on five thematic axes: the open state, cultural and cultural industries, economic revitalization, mobility and municipal administration. For the development of the event there will be the presence of experts in each subject, promoting the construction environment and exchanging ideas.
The "COM-LO" will take place from March 30 to April 1, 2023, at the UTPL Campus, from 08:00 AM to 12:00 PM (Day 1) and 2:00 PM to 5:00 PM (Day 2). . It is worth mentioning that the submission of proposals to the authorities will take place after the face-to-face workshops.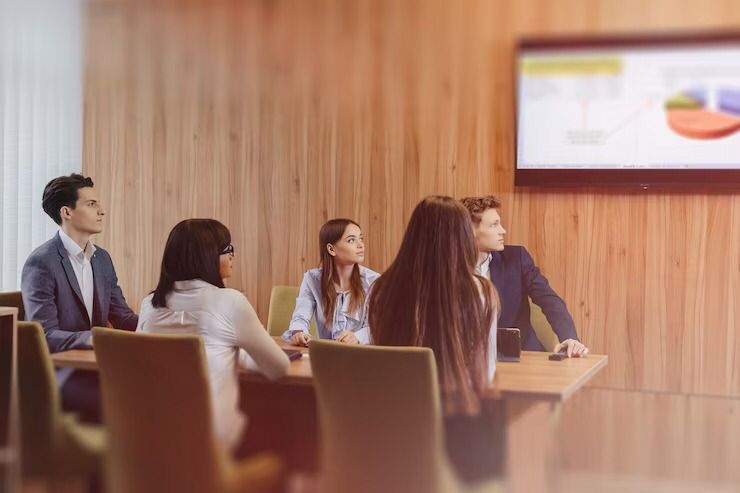 Activities for development – Registration and selection of participants
The registration process for "COM-LO" will take place from March 1 to March 13, 2023, through an electronic form available at https://bit.ly/3ZupdVA. Those interested will have to complete this form with information and personal data relevant to the project.
Participants will be selected by evaluating the applicants' files, based on the following criteria:
Previous experience in citizen engagement processes.
Availability of time to participate in the project.
Personal motivation for your participation.
The selection process will seek to ensure inclusive and representative participation, which will depend on the project's applicant base. From March 15, accepted applicants will be notified via email.