The popular lament the neglect and abandonment of the Garden of Words, in the historic center
The councilor of the Popular Party of Alcalá de Henares, Marcelo Isoldi, has criticized the "Utter neglect" and the "abandonment" in which the Garden of Words is located, where graffiti proliferates. "A few weeks ago we denounced in the Environment Commission the graffiti in this emblematic space of the city, but far from disappearing they have multiplied", laments the popular mayor.
This space is in the shadow of the Magistral Cathedral and it is located between Empecinado, Santa Catalina and Tercia streets. The project, inaugurated in 2013, has 25 words engraved in the stone of this park. "Unfortunately, to words as symbolic as life, humanity, language, friendship, hope, peace, love or freedom, we have to add those of laziness and neglect on the part of the Government chaired by Javier Rodríguez Palacios. It is not tolerable that a space as emblematic as this one, in the heart of the only World Heritage City of the Community of Madrid, presents this aspect ", adds Isoldi.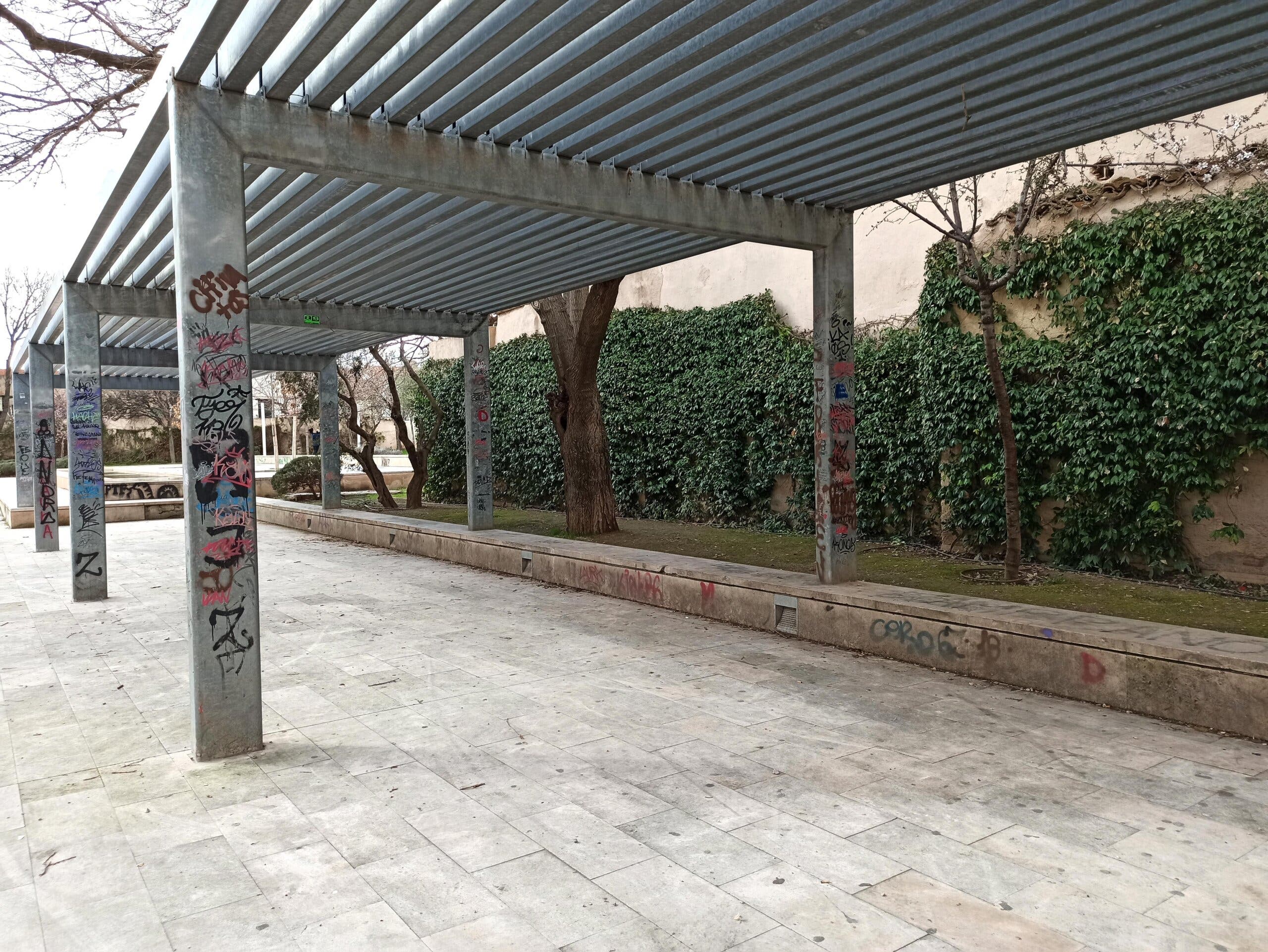 Recently, the popular have also denounced the graffiti made inside the Manuel Azaña park auditorium, a square that was closed for a year after an investment of 300,000 euros, or those that have appeared in the Parque de la Antigua Cerámica Cermag and that we denounced in the last commission.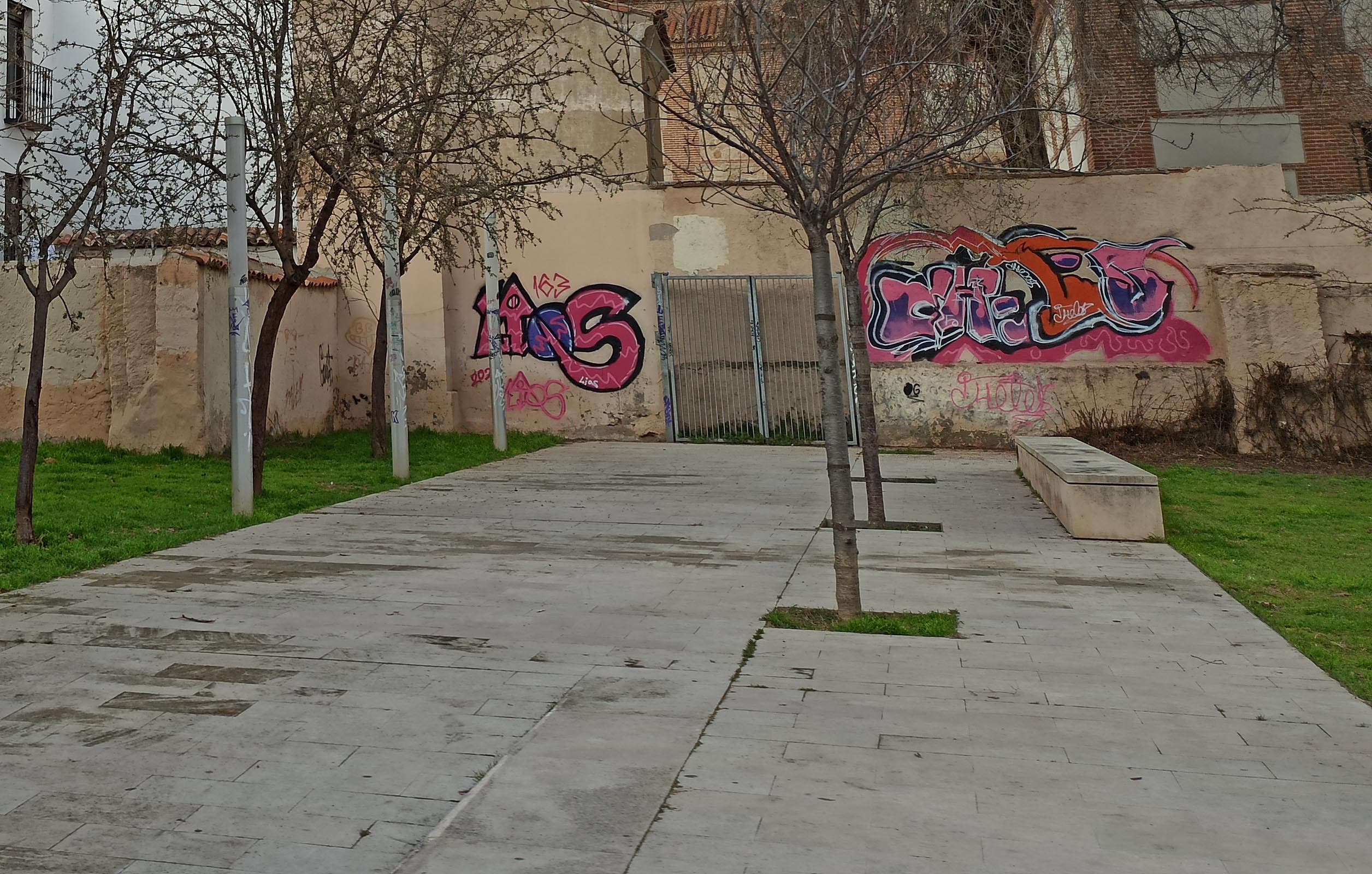 «We ask the Councilor for the Environment, Enrique Nogués, to stop opposing the opposition and focus on his management, which is leaving much to be desired. The mayor has already disavowed him a few days ago with the street cleaning contract, and he has had to re-draw the contract for green areas, as well as that of CIMPA. His management is not being very satisfactory for the residents of Alcalá ", concludes Isoldi.
---