Architecture and Design Gallery
March 23, 2023
Designed by the same designer, Sir Paul Smith's suite at London's Brown's Hotel lives up to its name and is a contemporary "blank-horror" (fear of the void) where color and art stand out.
Like the designs of British creators, the suite exudes playfulness and whimsy with a traditional British touch.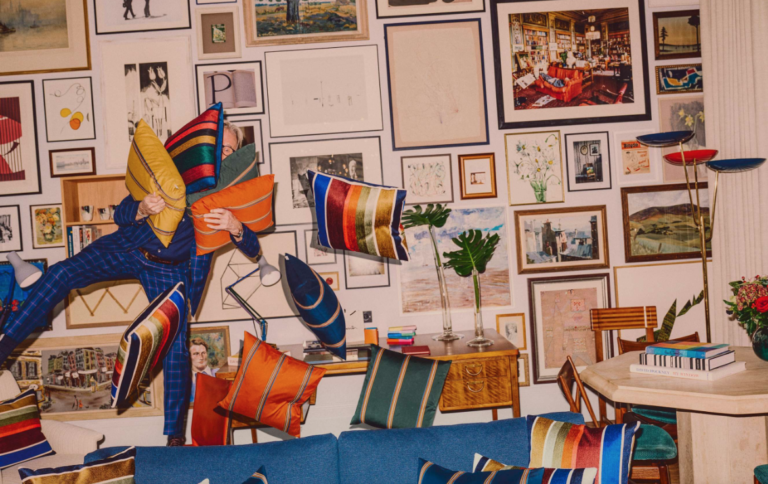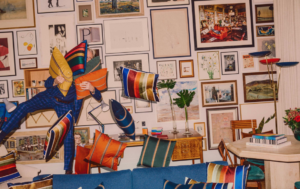 The legendary Brown's Hotel suite was designed in collaboration with Olga Polizzi, director of design for Rocco Forte Hotels, according to Condé Nast Traveler.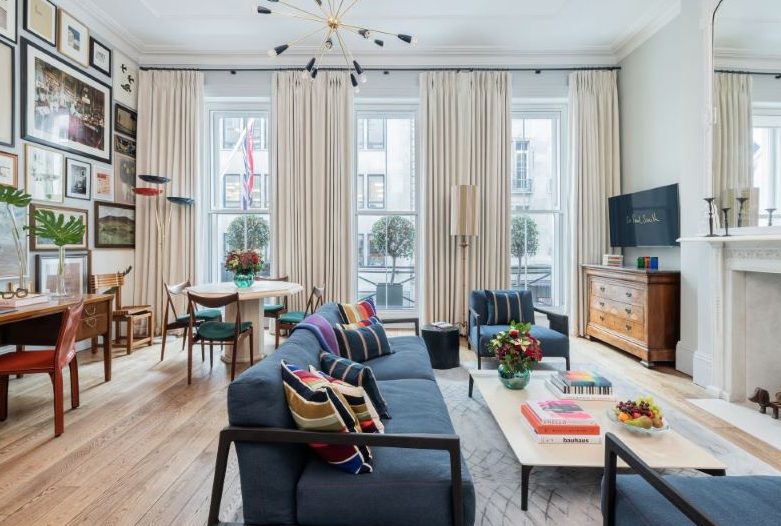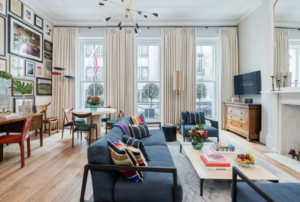 It contains a collection of antique furniture, furniture, artwork, and pieces from Paul Smith's first collection for the home.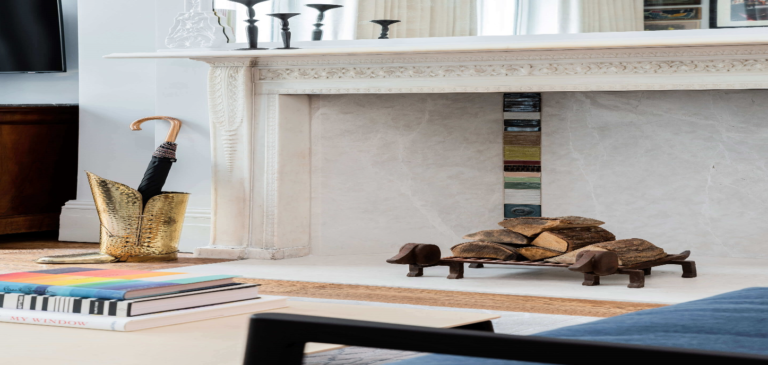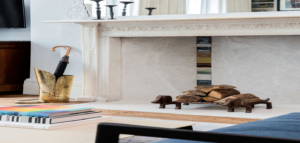 In addition, it features objects by the designer such as items from his own office, a Christopher Simon Sykes photograph of the Chatsworth House library, and his Mario Bellini 1970s leather office chair.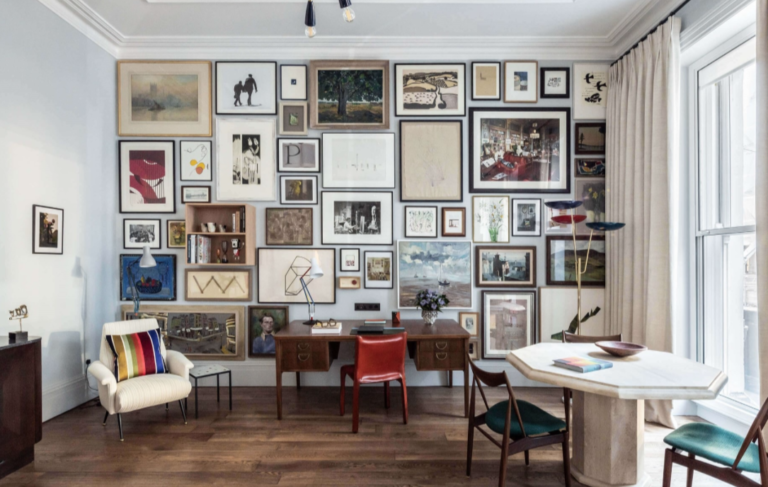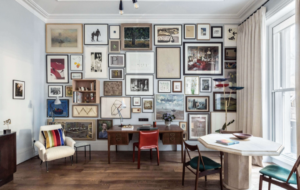 Some of the quirky pieces include door handles shaped like a banana, a robot figure made from an old camera, and striped fireplace tiles.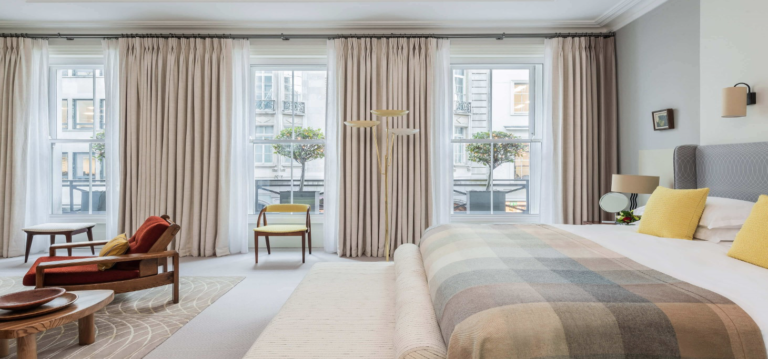 failed to:
Browns Hotel London, Olga Politzie, Paul Smith, Rocco Forte Hotels