He will also be a member of the Health and Youth commissions
The federal legislator of Durango for the Labor Party (PT), Celeste Sánchez Romero, was appointed Secretary of the Commission of Science, Technology and Innovation (CTI) of the Chamber of Deputies for the LXV Legislature, when the agreements for integration were announced of the ordinary ruling commissions.
At a time when scientific policy in Mexico faces a profound change to recover the authentic vocation of promoting scientific research, Sánchez Romero will assume this task in which, he explains, among the immediate issues are the future General Law of Humanities , Sciences, Technologies and Innovation, and the approval of the Federation's Expenditure Budget Project for fiscal year 2022 (PPEF 2022) in Annex 12 and Branch 38, which comprise the STI areas.
What is the experience in the area of ​​the deputy?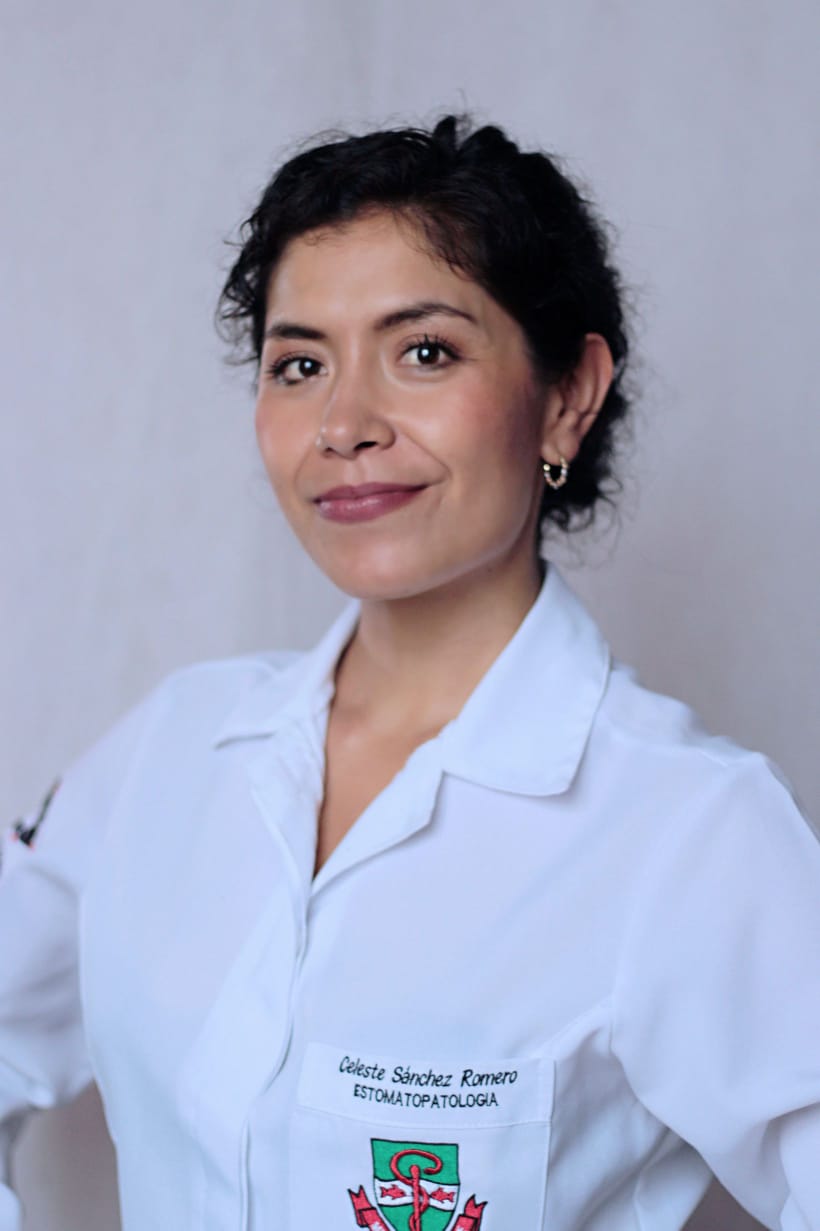 Sánchez Romero has master's and doctorate studies in oral pathology from the State University of Campinas (UNICAMP), Brazil; Graduated from the School of Dentistry of the Universidad Juárez del Estado de Durango (UJED) and is a Level 1 National Researcher of the National System of Researchers (SNI) of the National Council of Science and Technology.
She was a full-time teacher and researcher in the area of ​​stomatological molecular pathology at the University of the Republic in Montevideo, Uruguay; He is an international lecturer, participant in 66 national and international congresses and courses (Mexico, Brazil, Uruguay, Argentina, Chile, Canada, Spain)
She has published 54 scientific articles in indexed international journals, 3 chapters of scientific books, reviewer of 20 indexed international scientific journals and thesis advisor and thesis defense jury at the Universidad Autónoma Metropolitana (UAM), Universidad de Guadalajara (UdG), Universidad of the Republic (Uruguay) and the University of Campinas (Brazil).
The federal deputy of the PT reported that in the next few days the Commission of Science, Technology and Innovation of the Chamber of Deputies will be formally installed, to begin immediately with the relief of the work and the agenda of this ruling commission.