Cuba's fuel crisis boils over. After weeks of visible and growing problems with supply, the government itself confirmed that the situation would last at least until May and was mainly due to "non-compliance" by suppliers.
Faced with this situation, the authorities announced measures such as prioritizing "critical sectors", distributing "reduced capacities" to avoid "reaching zero" and restricting and de-prioritizing the sale of petrol and diesel to private vehicles. Reorganization of service by state services, as well as organizations and territories.
"That's not the situation we're going to be in for the rest of April and May. "We are going to proceed with partial de-fuelling in a minimal way to guarantee vital services without supply reaching zero," the president explained. Energy and MinesVincent de la O.
The minister assured that there is a trend towards "progress based on results from suppliers who have already fulfilled their obligations on matters concluded in negotiations". But he cautioned that this "doesn't mean we're going to get fuel like we did in 2017, 2018 or even a few months ago."
Meanwhile, endless queues around service centers have become a common part of the landscape across the island. Such scenes are repeated in Havana and other provinces, along with other images of empty, dilapidated gas stations with no cars or fuel to offer.
Where there are — or, almost always, expected to be — these lines can last for days and drivers stay in their cars late into the night, organizing and fraternizing among themselves.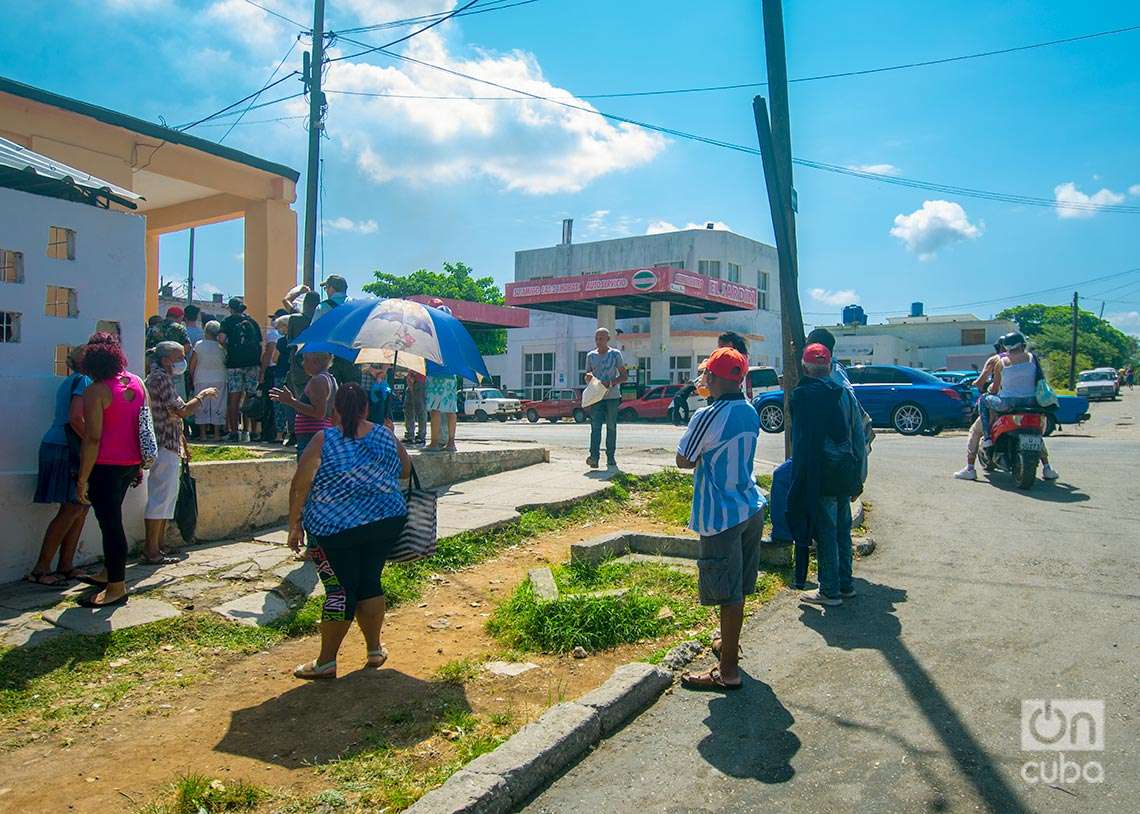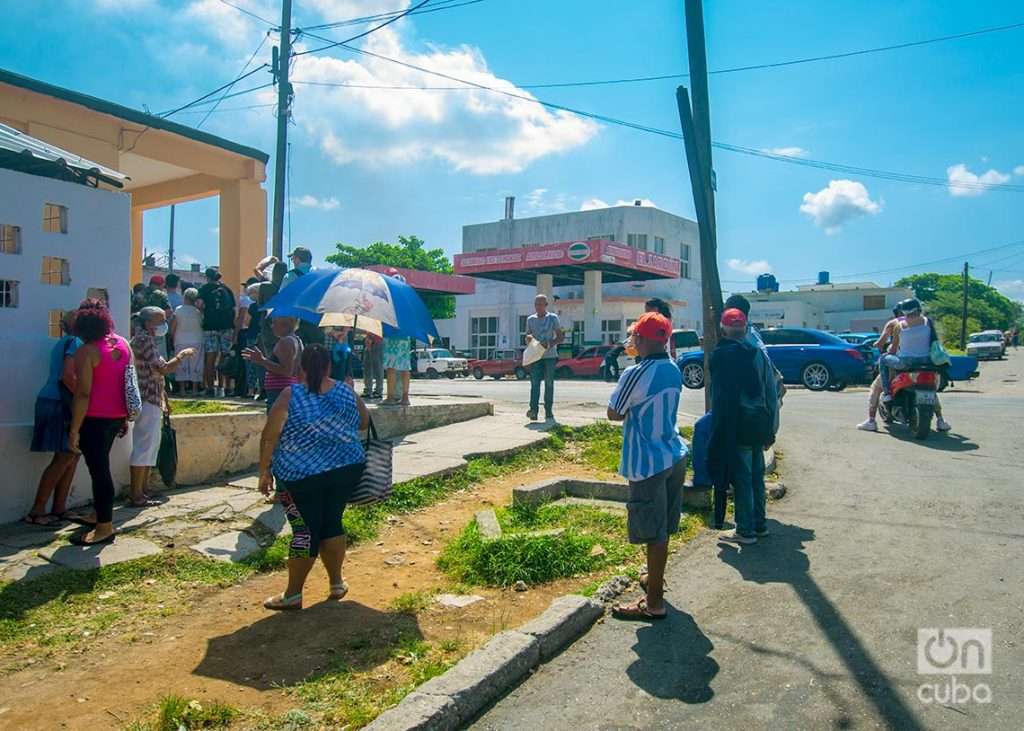 Those who wished to surrender were resigned to the long wait. They bring their own water and food to save their wallets more trouble, protect themselves from the scorching sun during the day, and some play advanced games of chess and dominoes that have gone viral on networks.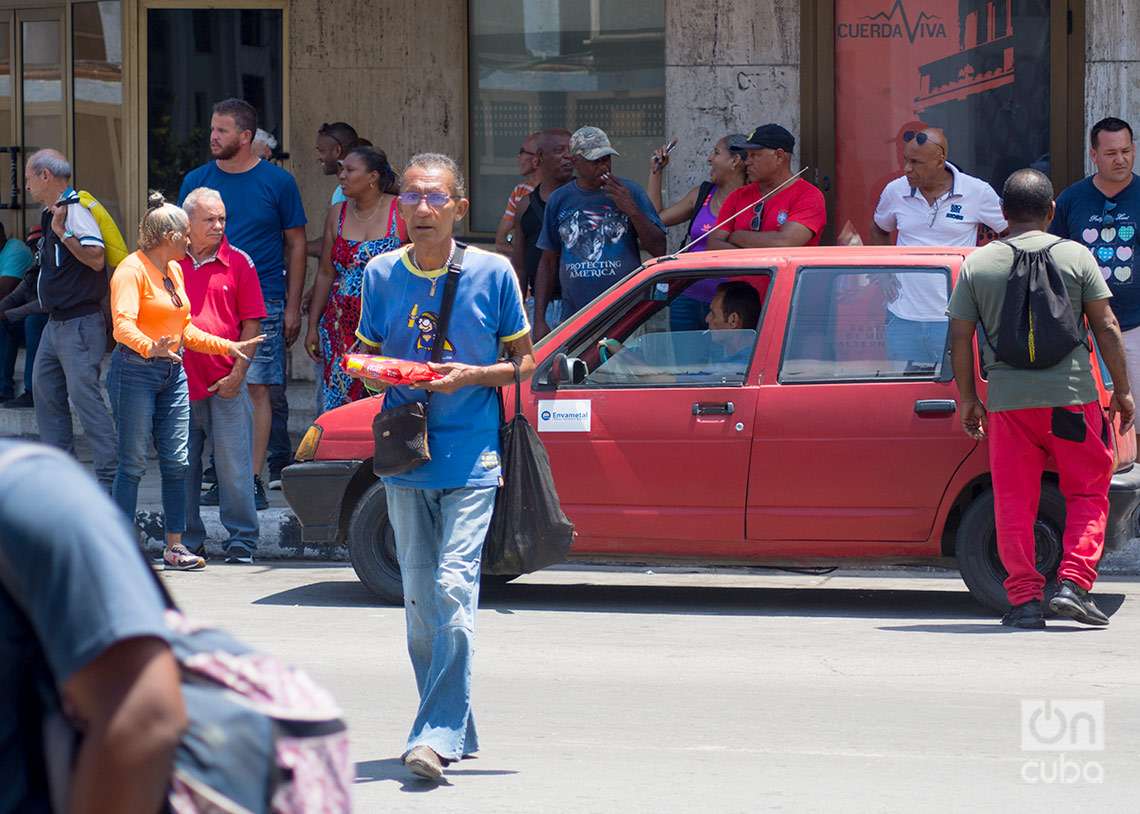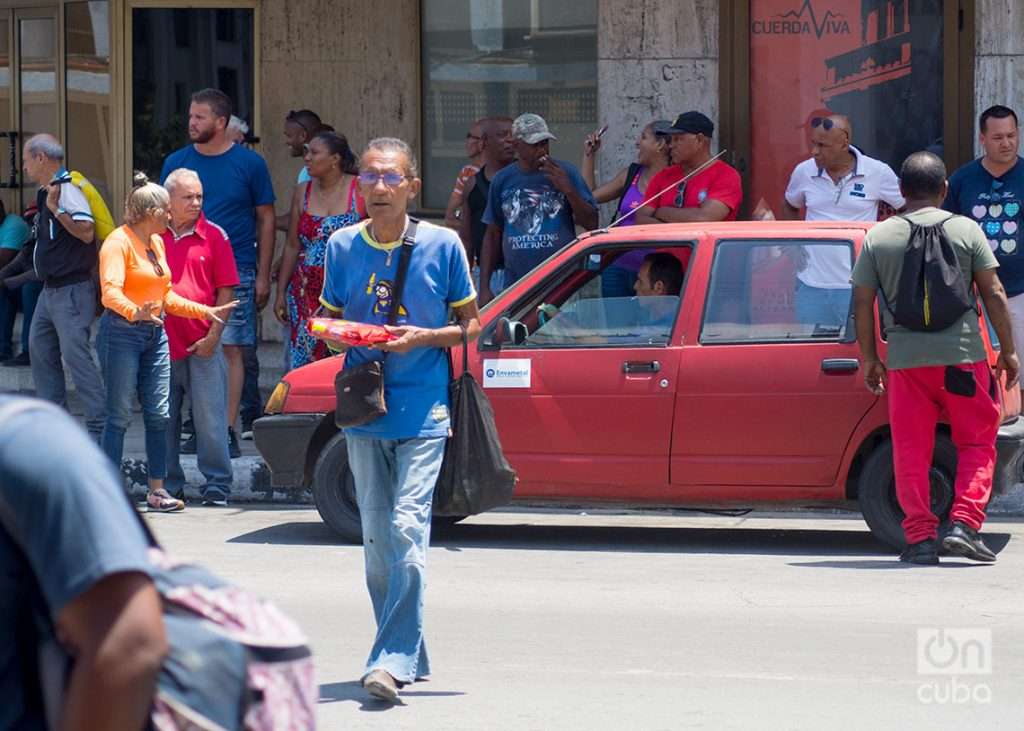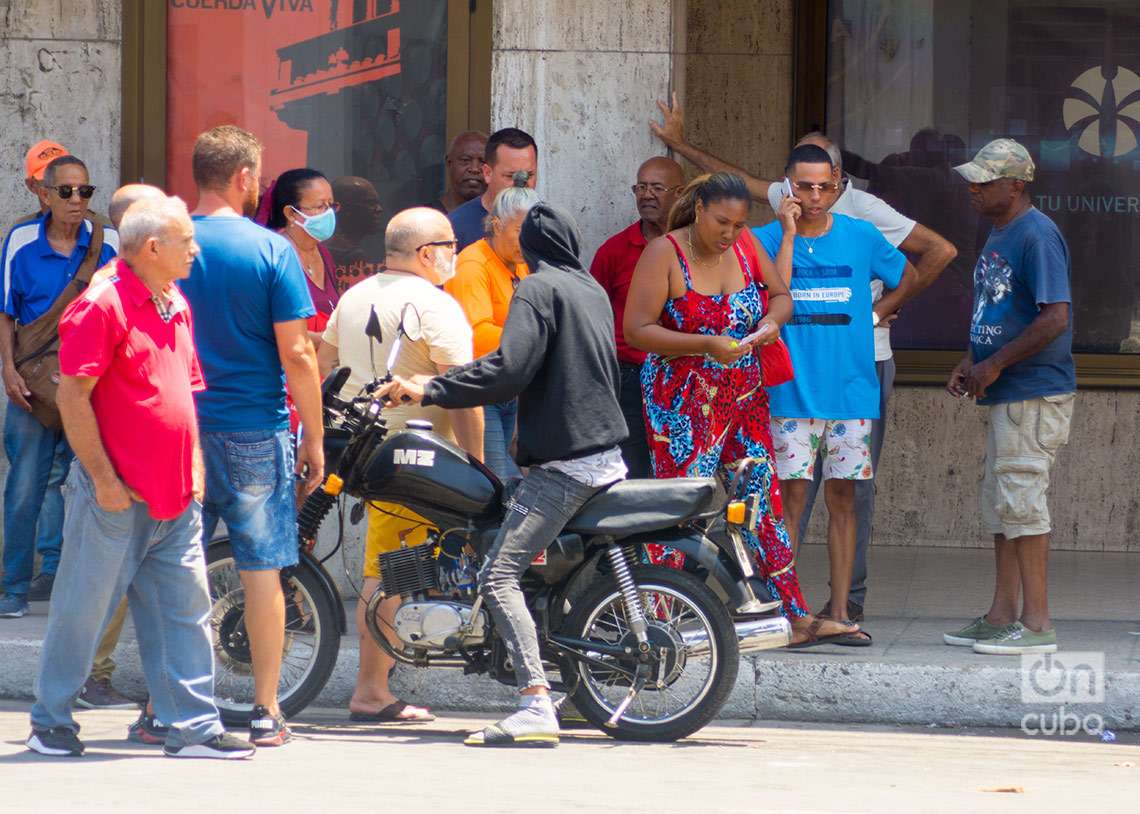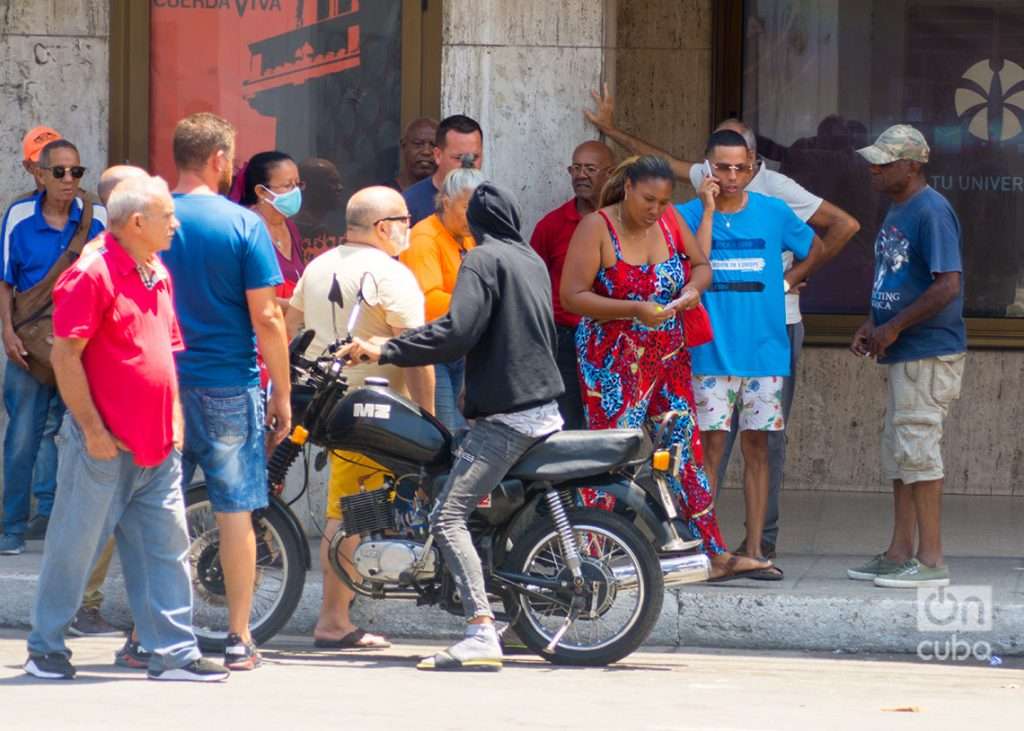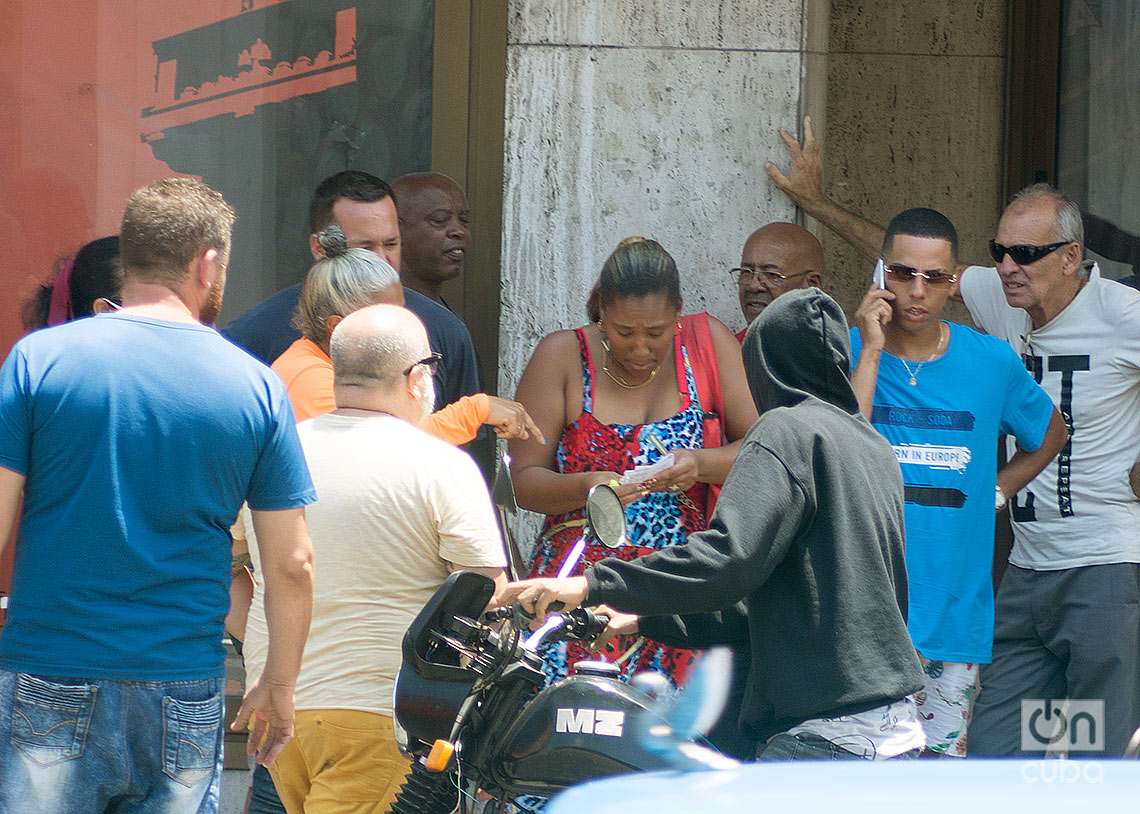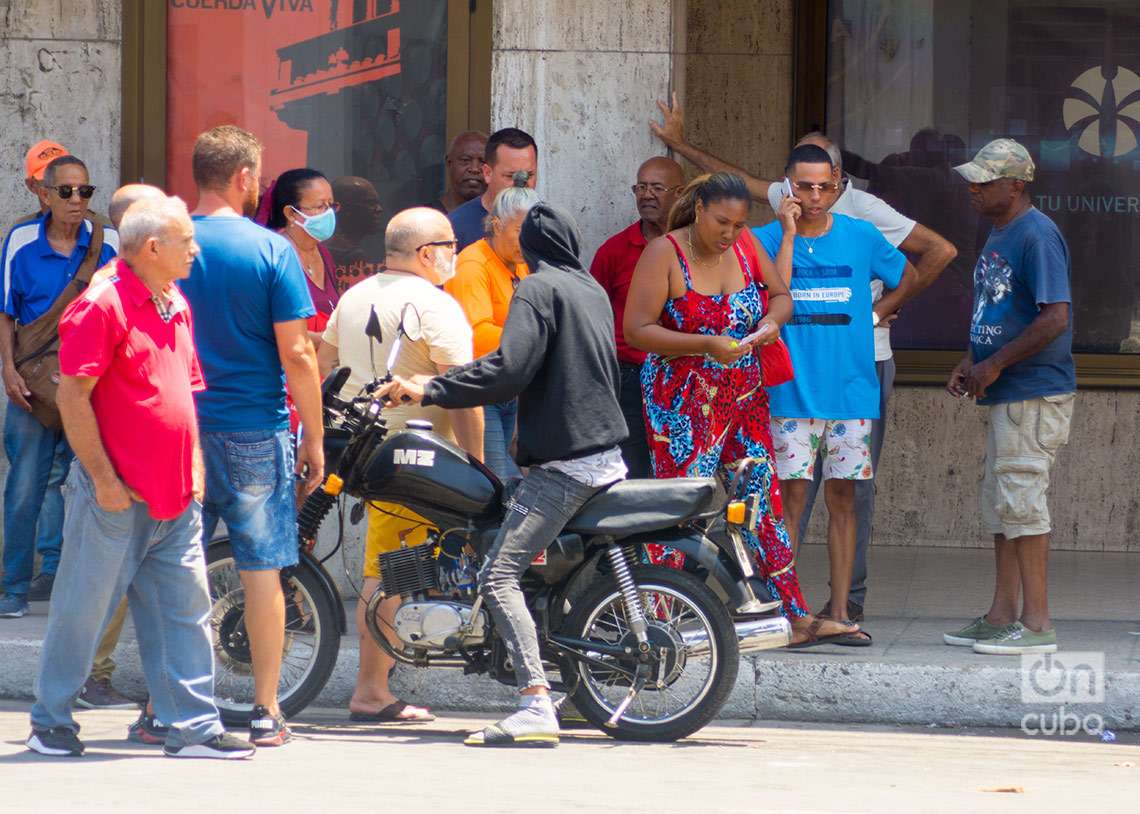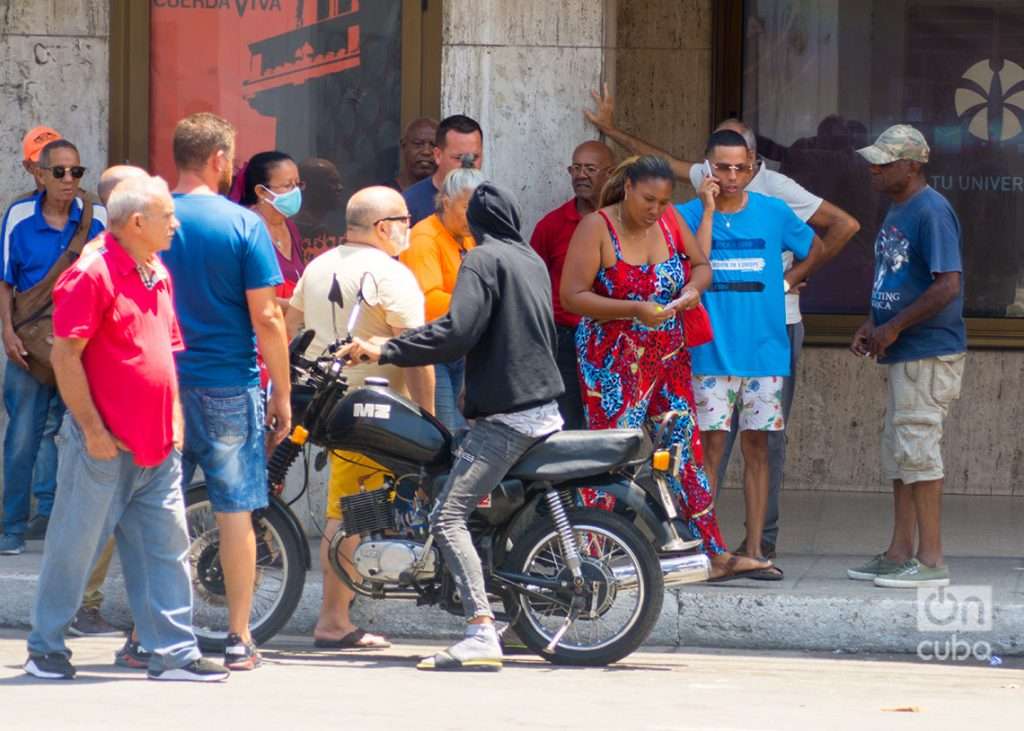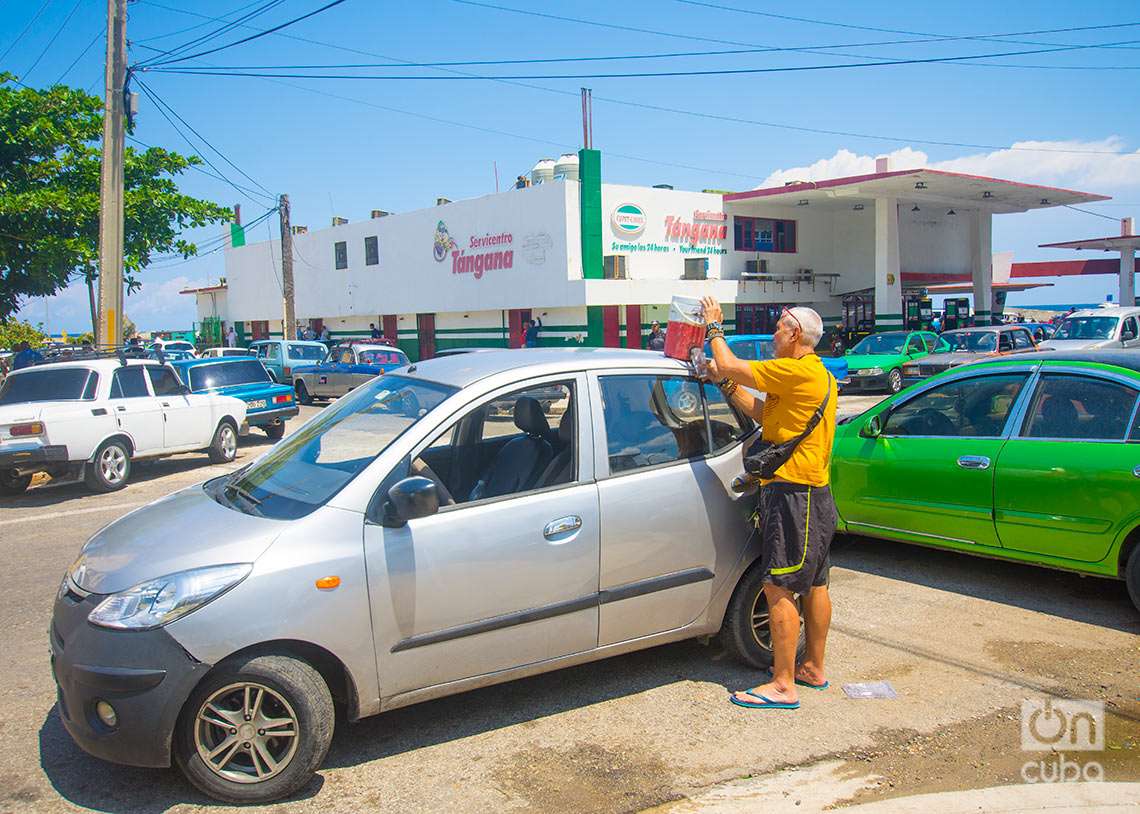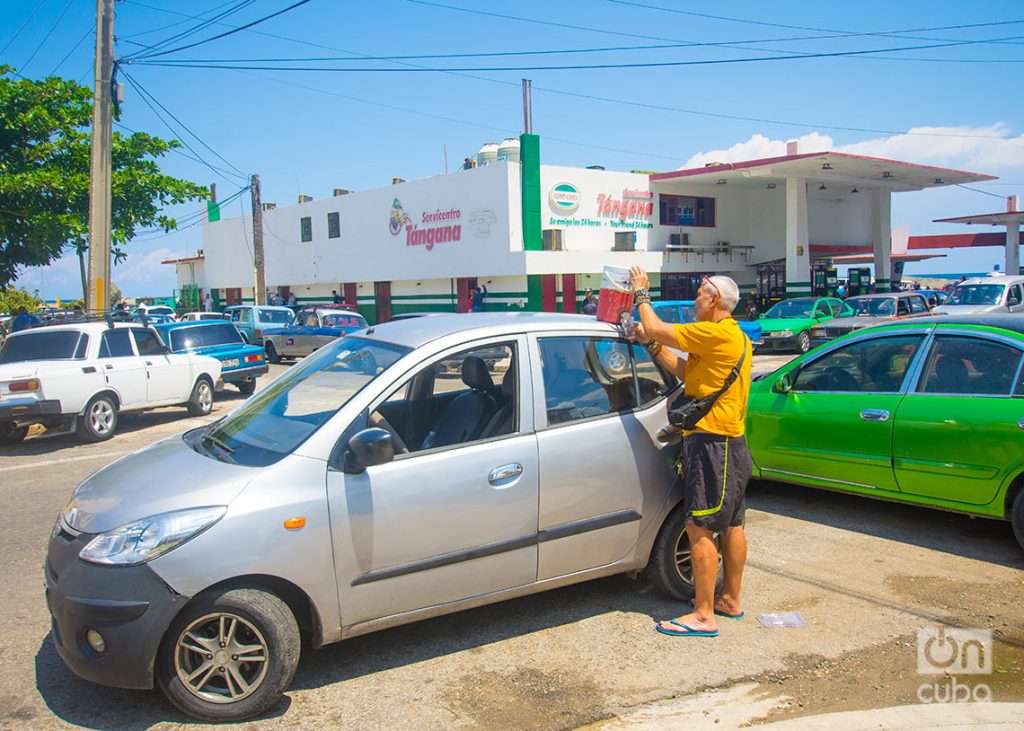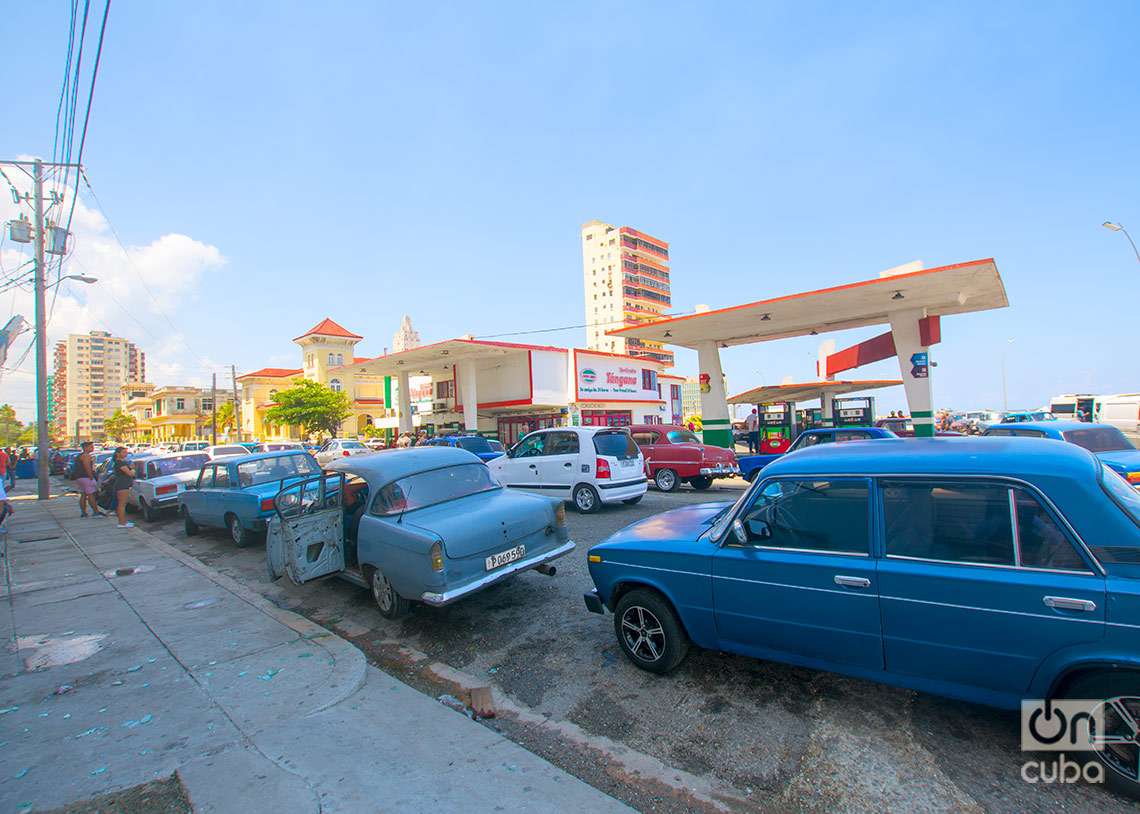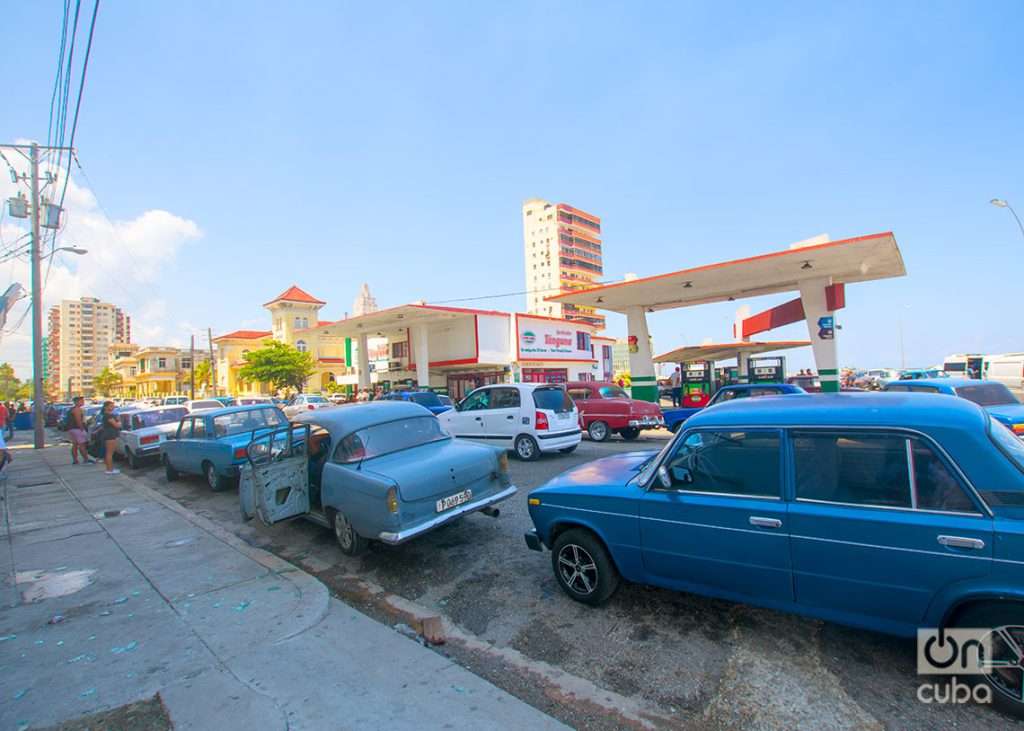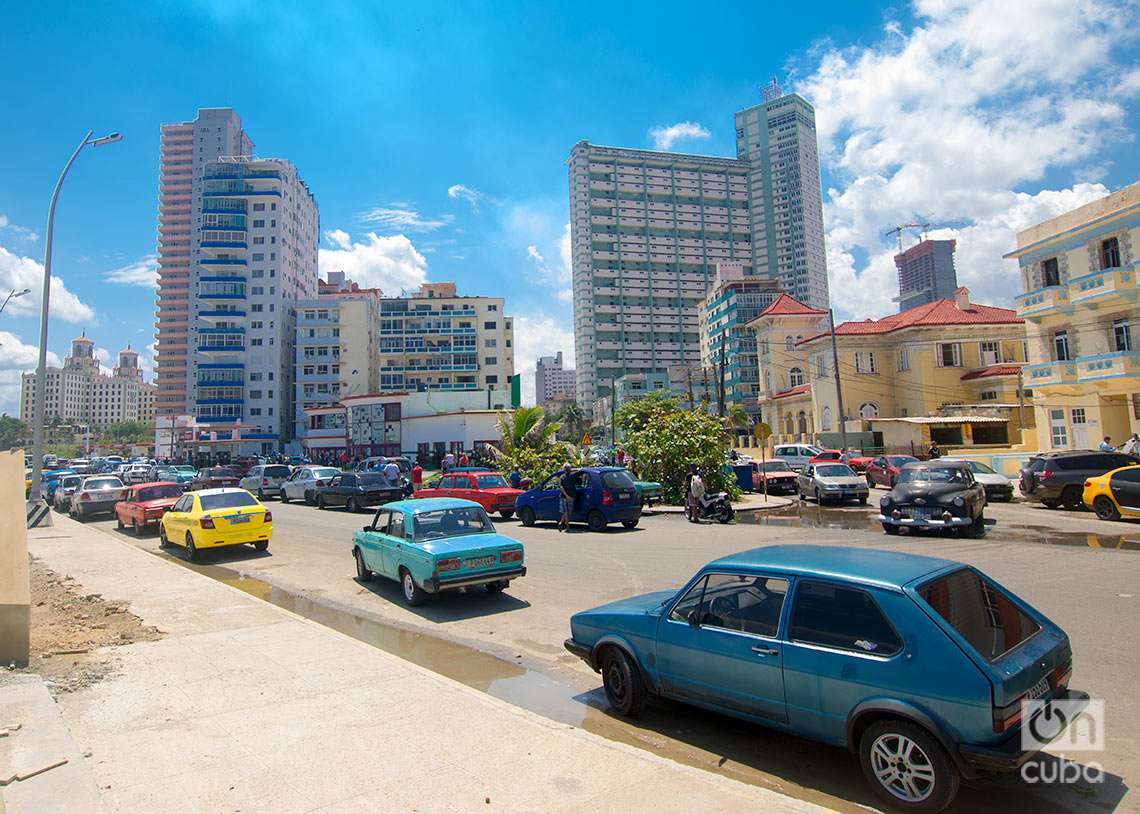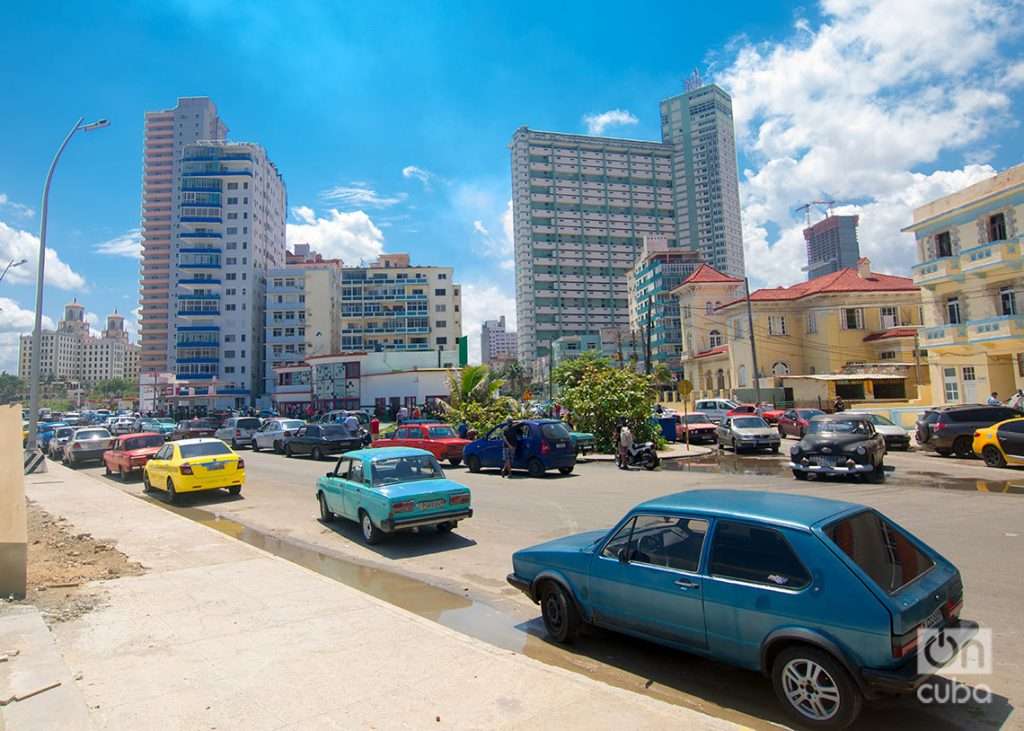 This is not an unprecedented situation in Cuba, which has already gone through similar "encounters". But less hassle, less stress for those involved in larger lines. And for those who, without cars, are experiencing the effects of this crisis in their daily lives and in their pockets.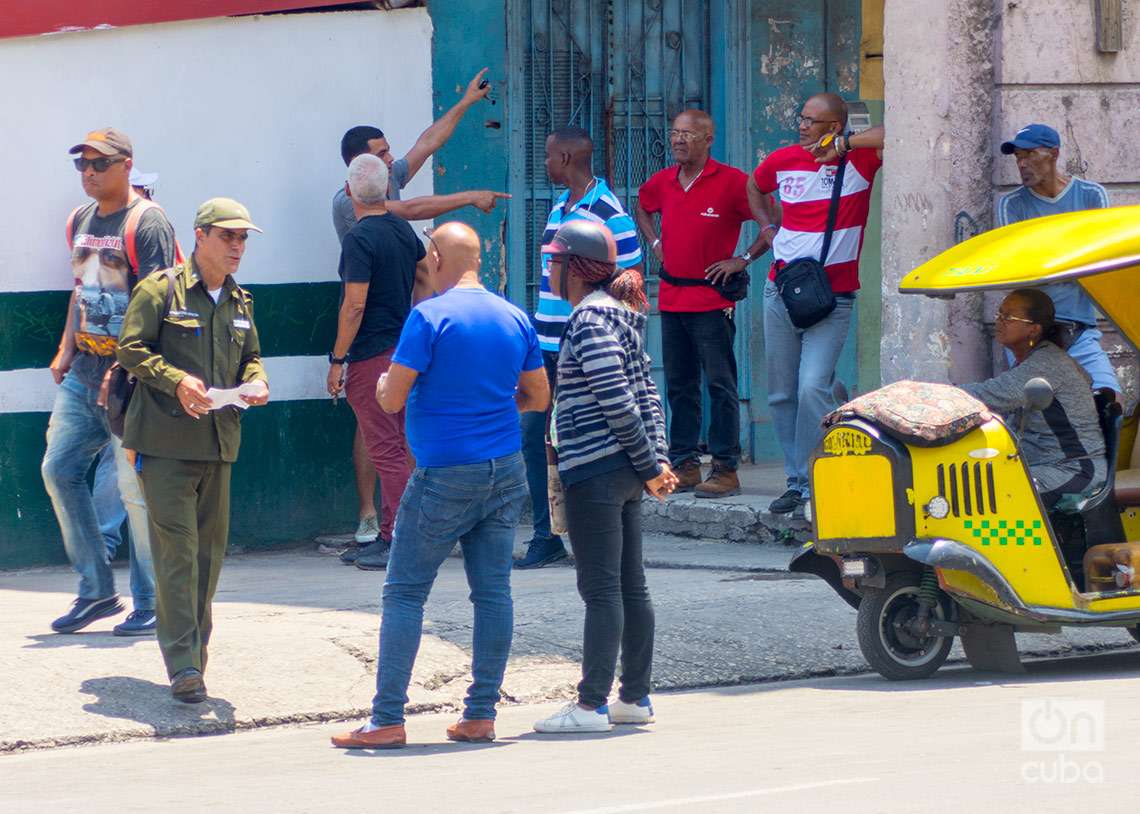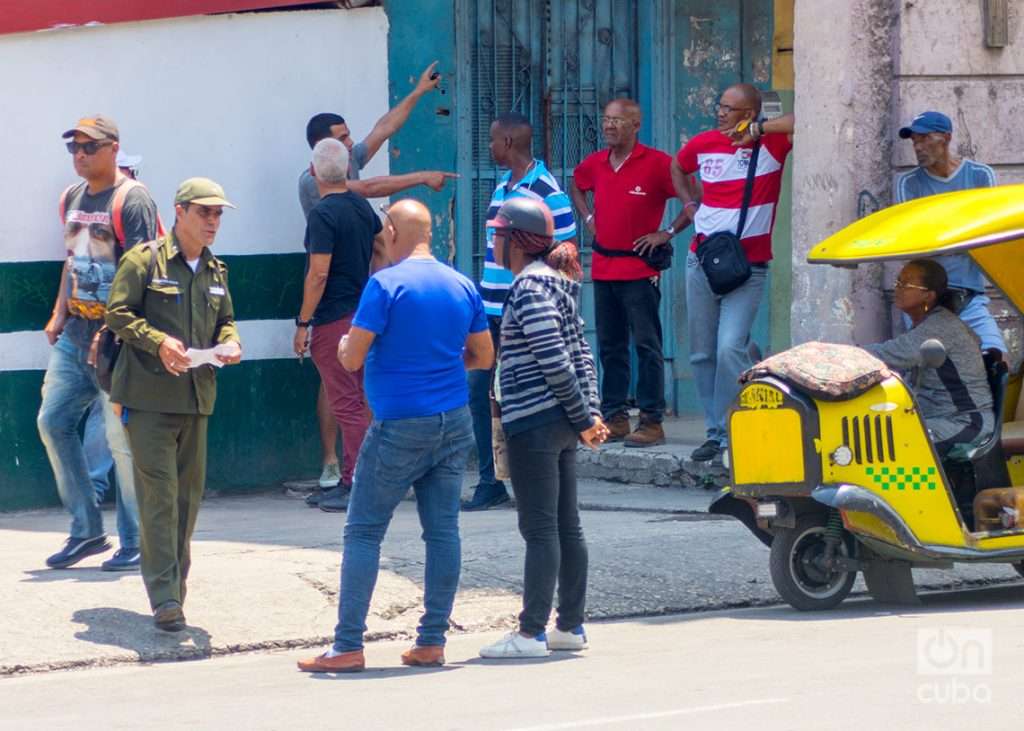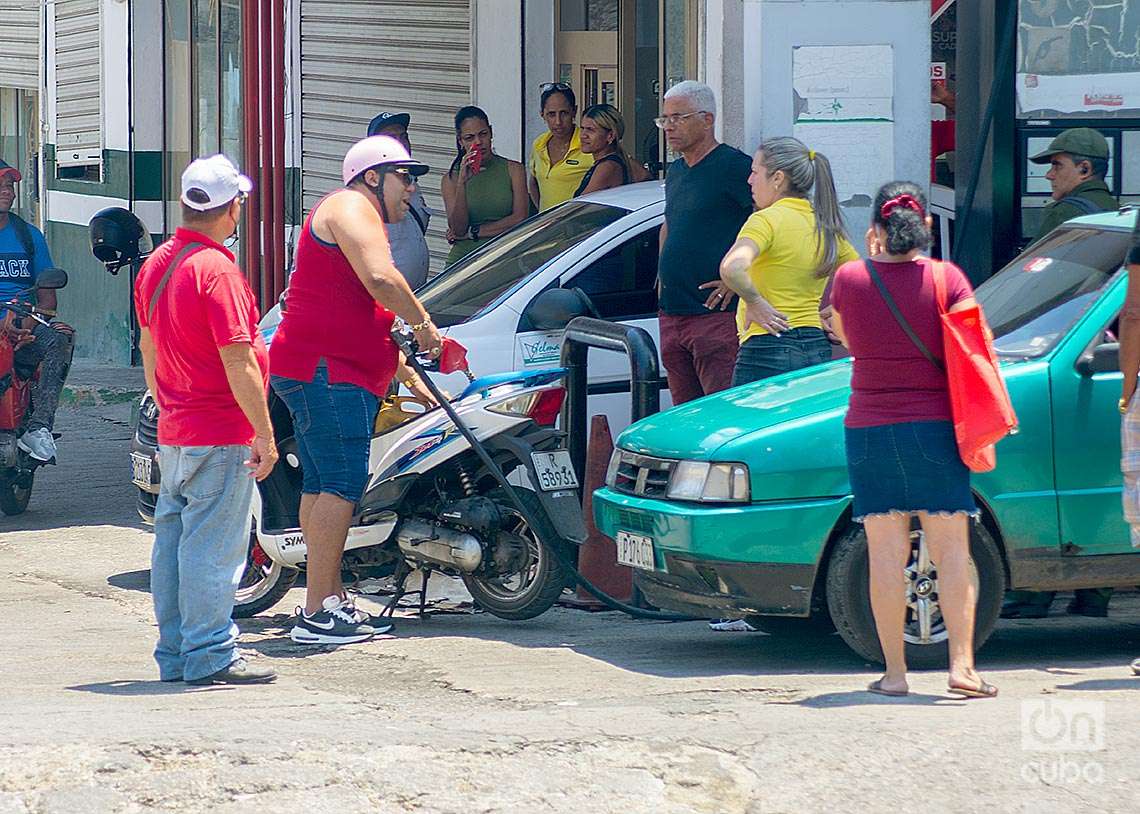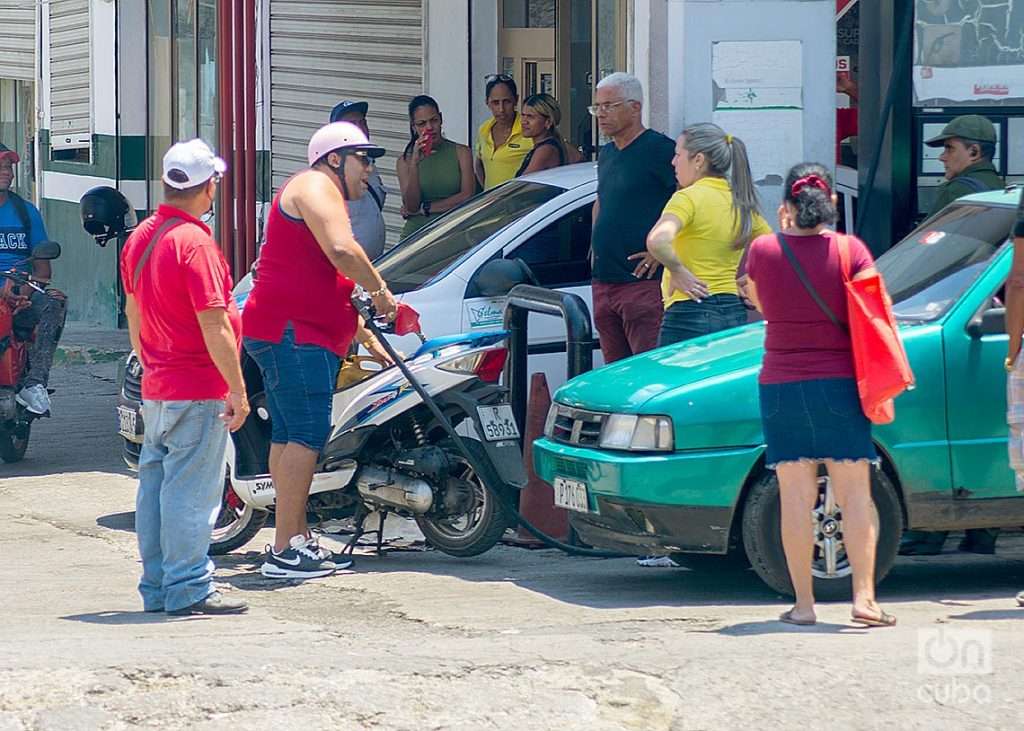 Approaching many of these lines this week is our photojournalist Otmaro Rodríguez, who offers us his snapshots as testimony to a harsh reality that plagues the daily lives of Cubans today.