Through Microsoft Teams and through Facebook Live, the science and technology meeting organized by the Department of Research and Graduate Studies of the Autonomous University of Coahuila started with the first scientific and technological research student conference.
On behalf of the Dean of the Higher House of Studies, Salvador Hernandez Vélez, the Director of Research and Graduate Studies, Cristobal Noy Aguilar González, welcomed the progress in research, the adjustments and renewals of administrative processes and the academics enrolled in the past five years,
And he announced that by the end of this year 2022, research policies will be ready, with a legal framework that enhances the activities carried out by the university in the field of research and postgraduate studies. He added that 48 master's degrees, 14 doctorates, 11 professional majors, five medical specializations, and an international competition program were offered.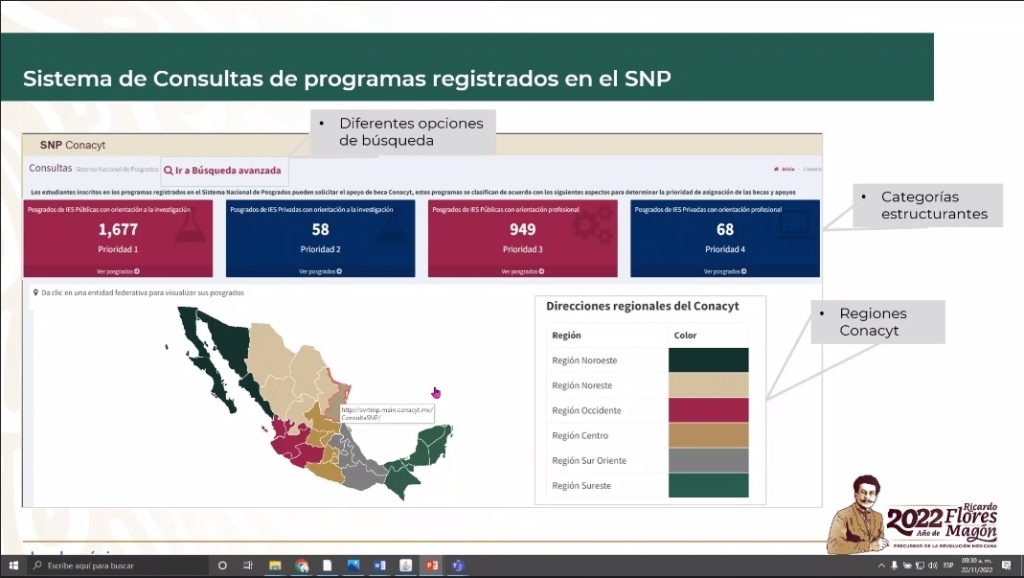 For his part, Chairman of the Technical Committee of the event Jose Luis Martinez Hernandez said that the first student conference for scientific and technological research developed in a hybrid way intends to become one of the most important forums in its field to discuss new directions, research and innovation among students throughout the state.
Activities include eight workshops given by specialists in each discipline, public conferences, an exhibition and research developments developed by postgraduate students and recognized as the best theses of 2021 as work that contributes to science and technology, but above all, promotes social commitment in solving public problems.
The general conference kick-off with was "Transitioning from PNPC to SNP and Mechanisms for Direct Scholarship Application," by Dr. Edwin Ricardo Triogic Woods, who explained that the scholarship program aims to increase national capabilities in the humanities, science, technology, and innovation.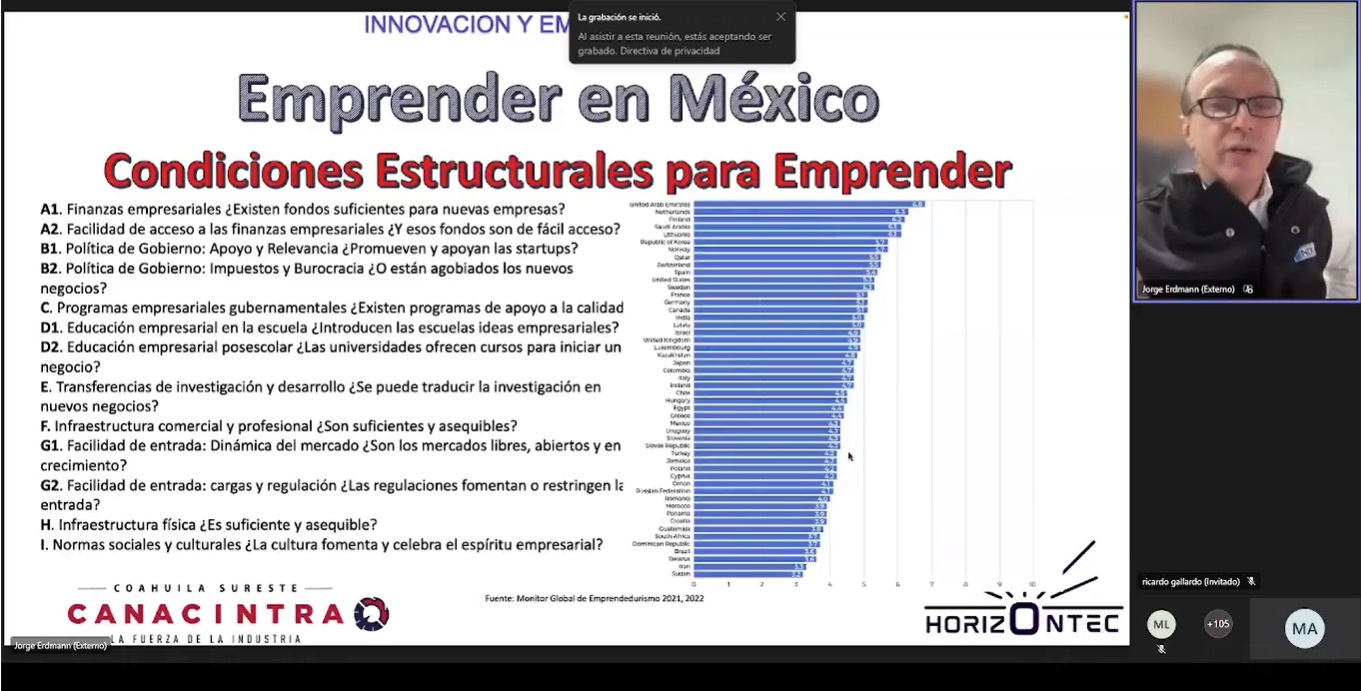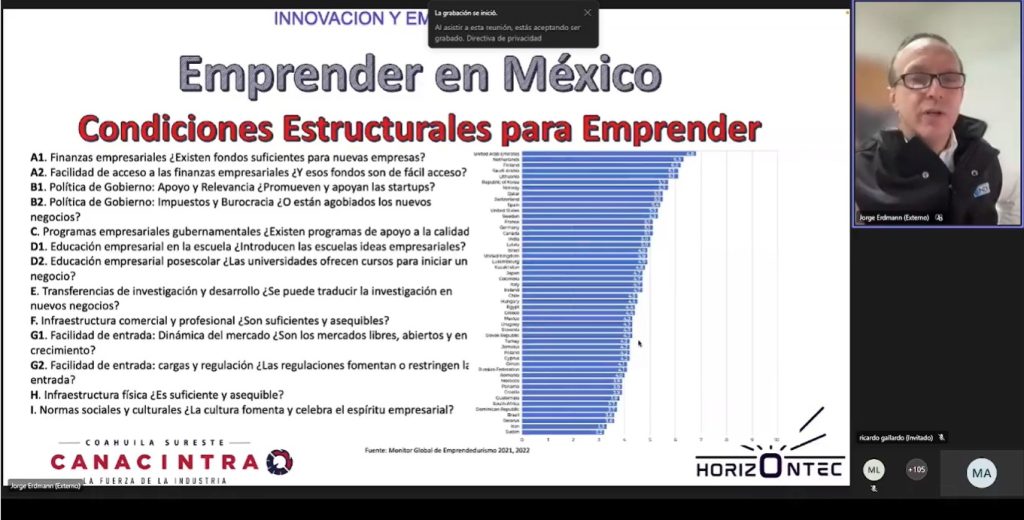 Likewise, the direct application policy and mechanism so that Mexican and foreign students admitted and enrolled in face-to-face and full-time doctoral, master's and specialty programs at higher education institutions (HEIs) and public research centers, which have been registered on the platform of the National Postgraduate System (SNP), can apply Apply for a Conacyt scholarship to conduct their postgraduate studies directly and without intermediaries.
For his part, in the presentation shared by Canacentra Vice President for Innovation Kwawela Soriste, Metro. Jorge Erdmann Reich, "Innovation and Entrepreneurship", emphasized, "The result of technological research and development is innovation so that it changes people's lives for the better, and it is as successful as it changes many lives."
Good intentions are not enough, he said, for knowledge to generate social impact, its application must be competitive and economically sustainable, from a systemic and ecological approach, and for this, he explained the structural conditions to be done in Mexico.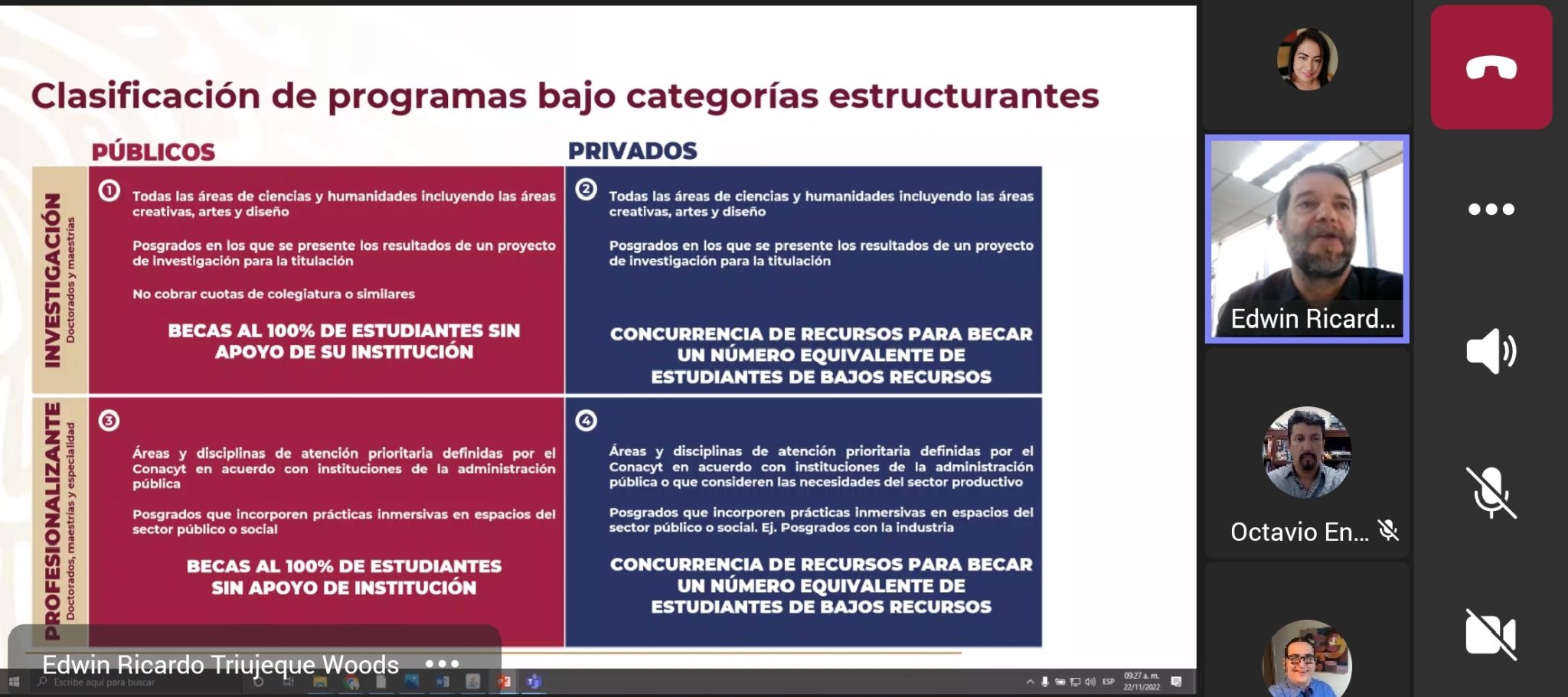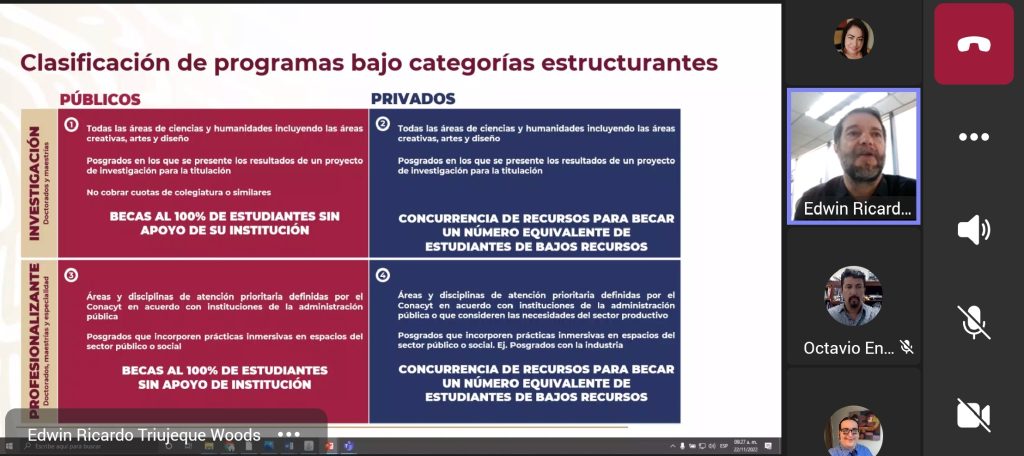 After asking questions and answers to the speakers, the 35 research papers of postgraduate students in various fields of science were presented virtually.
The work will continue in person at the Emilio J. Talamás de Camporredondo Auditorium in Saltillo and virtual on the official Facebook of the UA de C, on Wednesday, November 23, with two public conferences, presentations of the best dissertations and postgraduate posters. , as well as awarding top papers and postgraduate recognition and winners of the COECyT Science Fair. (The Herald)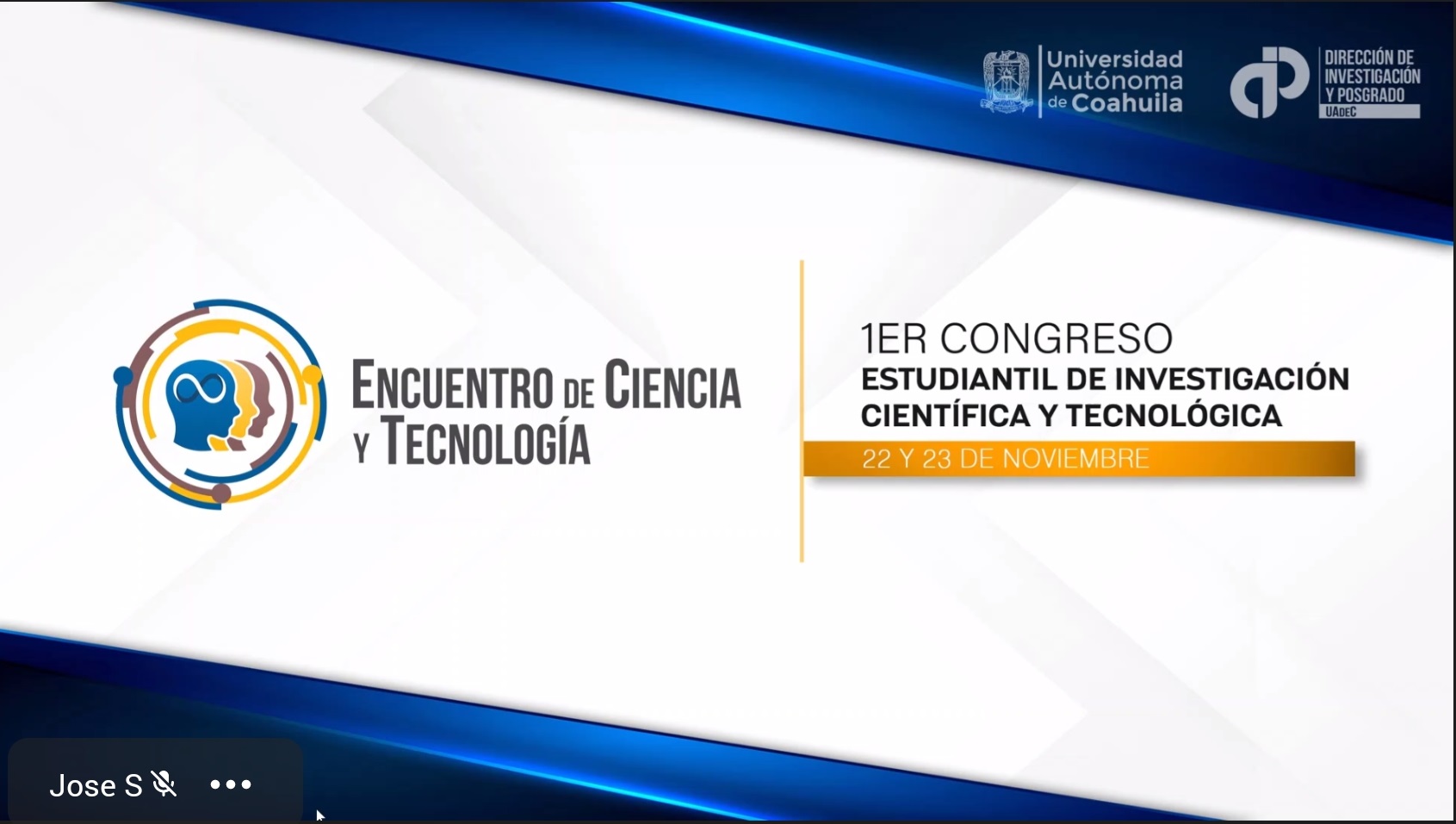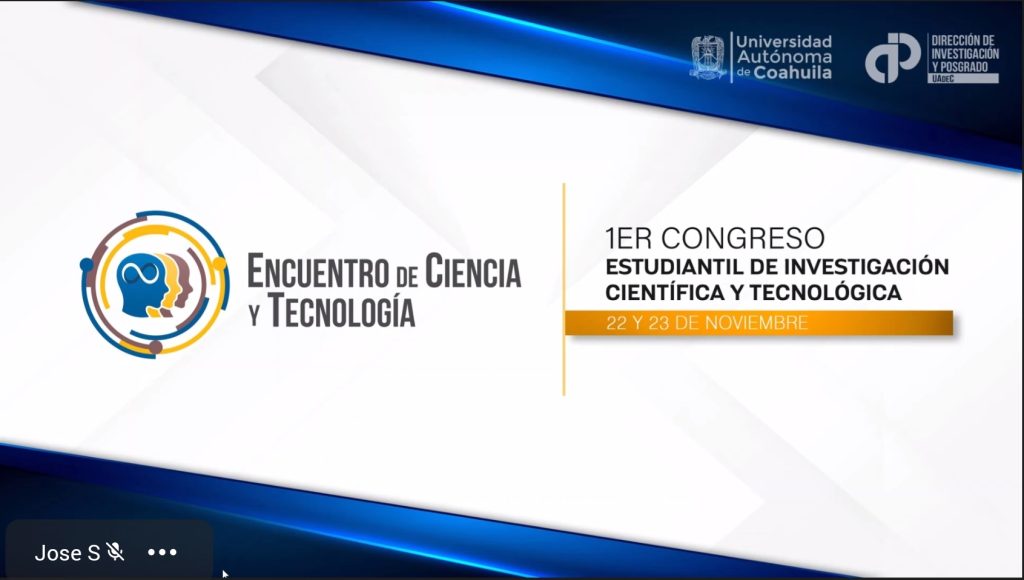 author