During his tenure as new US President Joe Biden, a staunch supporter of Romania, US Ambassador to Romania George Myor expressed confidence that the commitment of both parties to deepen and enhance strategic cooperation would be reaffirmed.
"As a strategic partner, Romania is committed to further promoting the common goals of security, strategic and economic security, thus continuing to contribute to the prosperity and security of both peoples."I'm attending the inauguration of President Joe Biden on Wednesday," Mior said.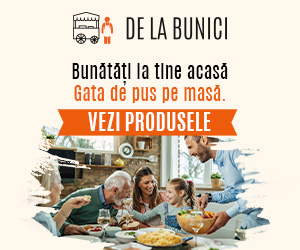 In the context of the ceremony, Ambassador George Meyer had a number of contacts with future U.S. executive members. The embassy said in a statement on Thursday that the topics of the discussion focused on the priorities of Romanian-US cooperation through the development of strategic partnerships.
US leaders praised Romania as a trusted partner, praised the strong support our country has shown to the United States and sent strong messages on strengthening cooperation between the two countries.